SEE BELOW OUR JOB OPENINGS
Ingénieur Méthodes & Industrialisation Mouvements haute horlogerie
Supply Chain Industrielle
Supply Chain Industrielle
Gestionnaire matière précieuse
Supply chain industrielle
Approvisionneur Temporaire
Supply Chain Industrielle
Opérateur en horlogerie (PCA & Emboitage)
Opérateur - Régleur CNC (horaire 2x8)
Gestionnaire logistique Atelier Haute Horlogerie
Employé d'expéditions "Distribution"
Technicien de maintenance
Chef de projet logistique junior (CDD 4-6 mois)
Coordinateur module assemblage
Dessinateur en construction microtechnique CFC
Mécanicien de production CFC
Termineur en habillage horloger CFC (polissage)
CONTINUE TO DISCOVER CHÂTELAIN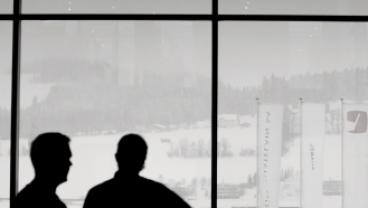 A step in the direction of G&F CHÂTELAIN manufacture is a big step for your future! Click here for more information.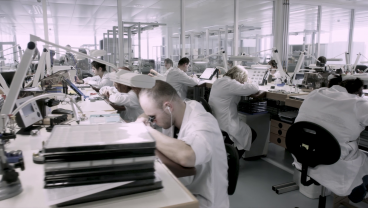 Our HR values are the cornerstone of who we are today. Click here to read about our strong values.