Form:
If you wish to submit a spontaneous job offer, please duly fill in the fields below. Send your complete file and motivation.

CONTINUE TO DISCOVER CHÂTELAIN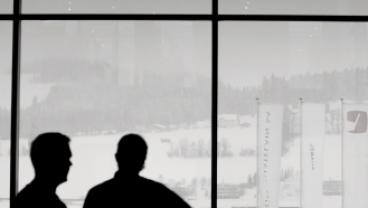 A step in the direction of G&F CHÂTELAIN manufacture is a big step for your future! Click here for more information.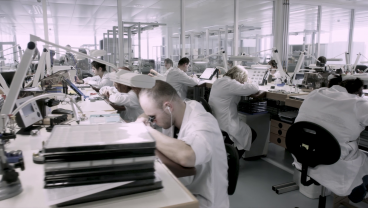 Our HR values are the cornerstone of who we are today. Click here to read about our strong values.