is firmly anchored in the Jura mountain region.
Discover

Discover CHÂTELAIN, its history and our region
G&F CHÂTELAIN was established in La Chaux-de-Fonds in 1947. Since then,
its development has been tremendous.
As a responsible company, we take great care in the selection of our
primary materials in respect to the environment. The entire value chain of
gold and diamonds is chosen in perfect conformity with human and social
rights.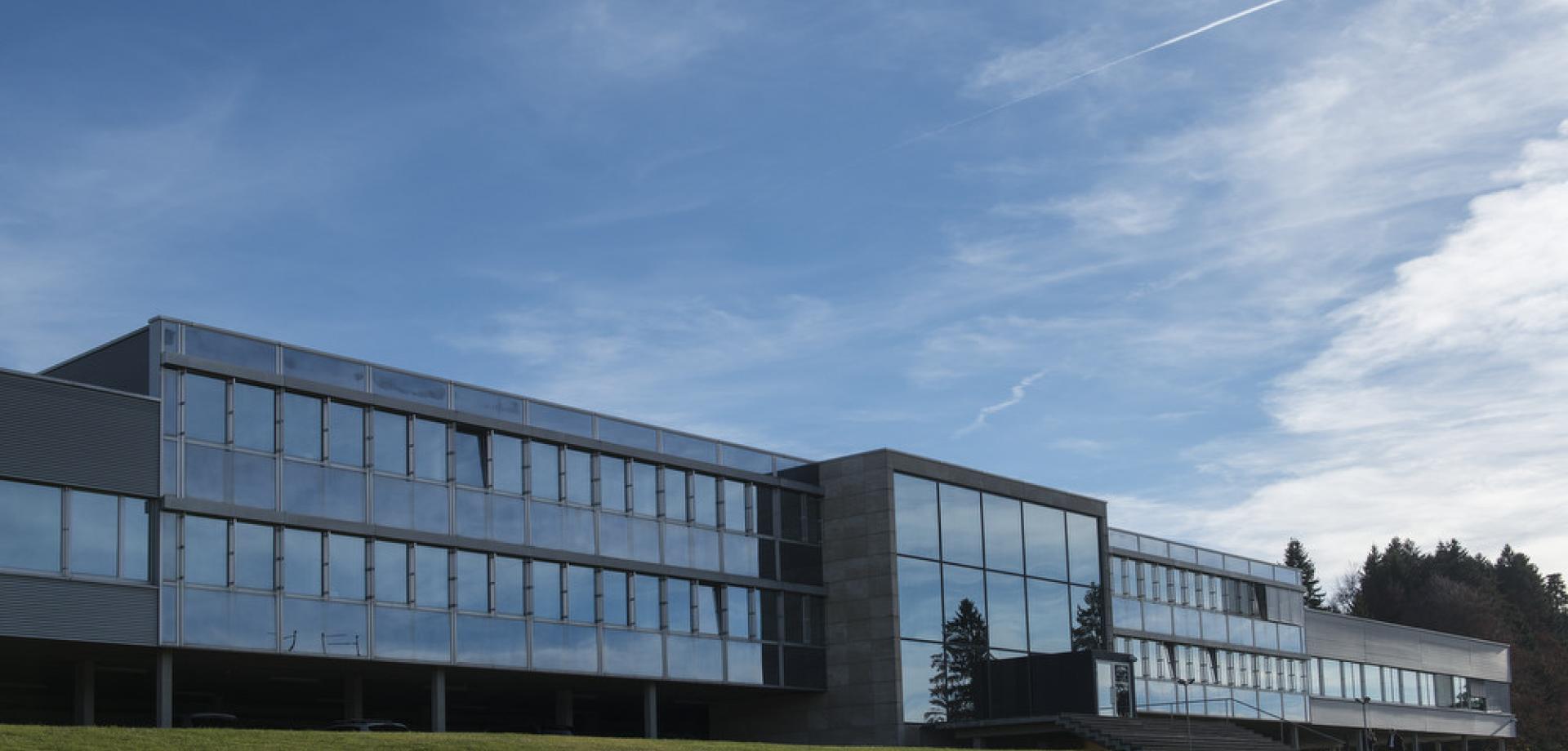 CHÂTELAIN's exceptional know-how, cultivated for over 75 years, garanties the quality of our products, which is reflected by the complementarity of our fields of expertise.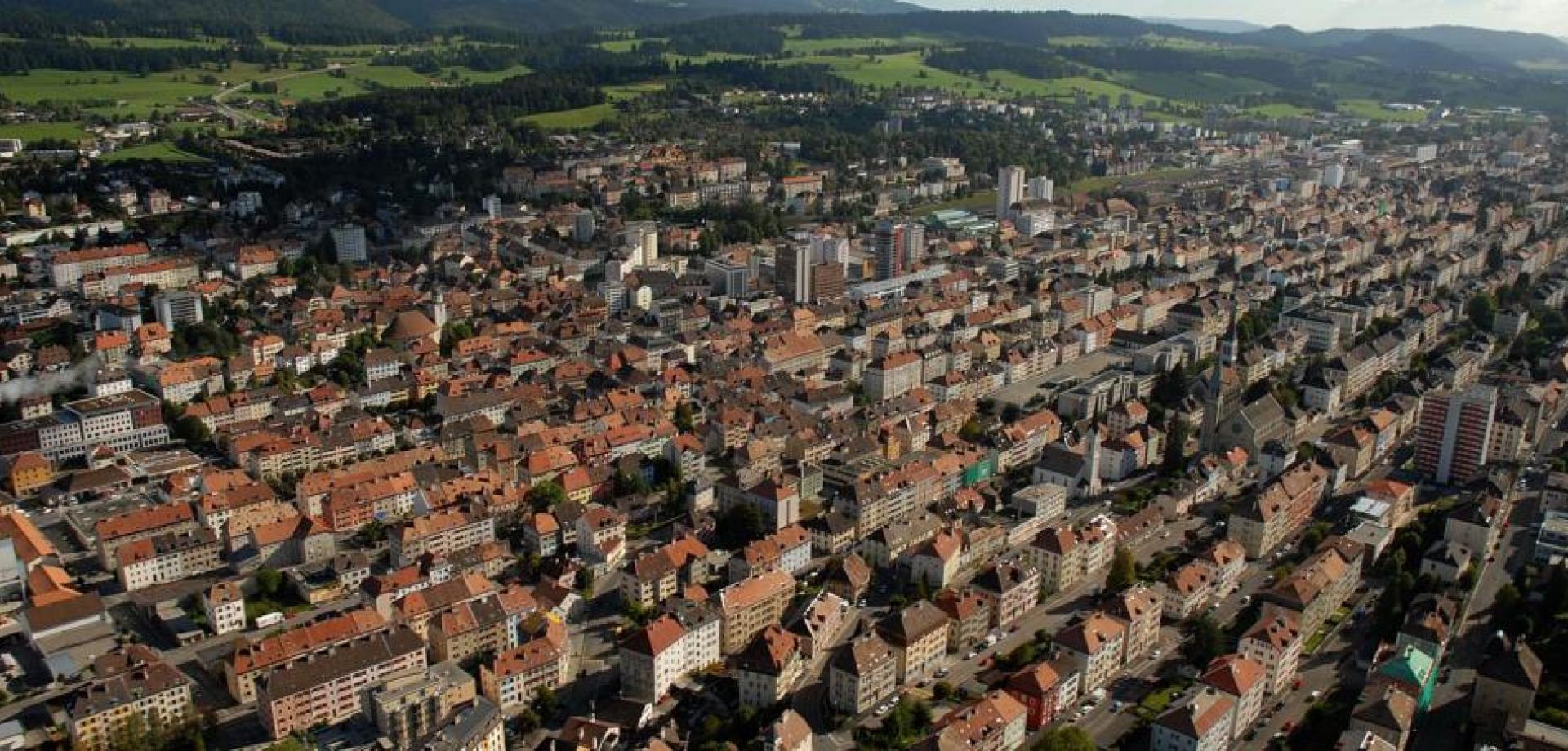 Nestled in the mountains of the Swiss Jura Mountains, two neighboring towns illustrate highly original urban design, the terrain of which lends itself perfectly to the watchmaking industry.